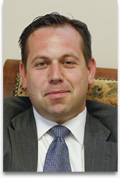 "FuneralKiosk has heightened the comfort level for the families we serve at Alfred Roy & Sons Funeral Home by easing their ability to make arrangements. Rather than fumbling through multiple books and pictures, FuneralKiosk has made us available to show all of the funeral home's products at once, leading to more merchandise sales. Allowing families to preview all the merchandise in a comfortable setting has lessened the need for viewing inventory. This, in turn, has helped to lower our overhead costs. In the case of an out of town death, this program has been especially beneficial. Families no longer have to wait to begin the planning process; they can have the preparations in order by the time they arrive. Also, we have appreciated the simplicity of making changes in merchandise by logging into the user friendly FuneralKiosk website."

Michael Marchand, Worcester, MA - Alfred Roy & Sons Funeral Home, Inc.
---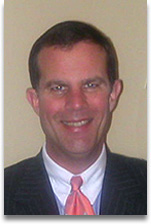 "We found our hands increasingly tied with a fixtured system from an exclusive supplier, knowing we had to expand our options. After considerable conversation with a large Boston-area colleague, we decided – somewhat reluctantly – to implement Funeral Kiosk. In no time we've discovered this is the ideal solution. It has given us ultimate flexibility in creating an assortment from carefully selected suppliers that works to our advantage and the customer's. Families are accepting of the presentation, and it's enabled us to make the best use of available space. Moreover, Funeral Kiosk is simple to set up, and the company could not be more accommodating and available to help at the drop of a hat! Shortly, Funeral Kiosk will be up and running at each of our 4 locations."

Mark T. Higgins, Durham, NC - Hall-Wynne Funeral Service
---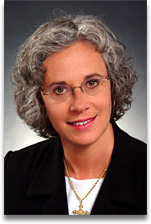 "Grieving families have enough to worry about when it comes to funeral arrangements. With so many options, we needed a way to easily show them the available funeral products. The FuneralKiosk software allows us to show all the options in an easy to view environment, making the process as convenient and comfortable as possible for all concerned."

Kathy Cartmell-Sirrico, Plymouth, MA - Read More
---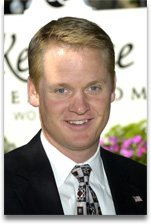 "Each of our funeral directors presents the options to families differently. Of course, nuances are important, but at the same time some consistency helps us make sure we're presenting all of the available options. FuneralKiosk software allows us to organize the funeral directors' presentation around an easy to use tool, creating consistent presentations to the benefit of all the families we serve."

Dennis Keohane, Quincy, MA - Read More
---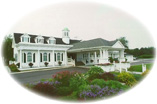 "The WebKiosk gives us the opportunity to show a variety of manufactures products right on our own website without linking to each manufactures individual websites. As an independent funeral home it keeps us even more independent giving our families many choices".

Jack Gendron, Hampton, NH - Remick & Gendron Funeral Home-Crematory, Inc.